Facility & Machinery
A small metalworking company with big-company capabilities and equipment
Dana Precision's 41,000 square-foot sophisticated, cutting-edge facility in Mississauga, Ontario, features a complete line of metal fabrication tools and equipment. Our state-of-the-art equipment includes CNC shears, laser cutters, brakes, roller, mills, grinders, turret presses and more.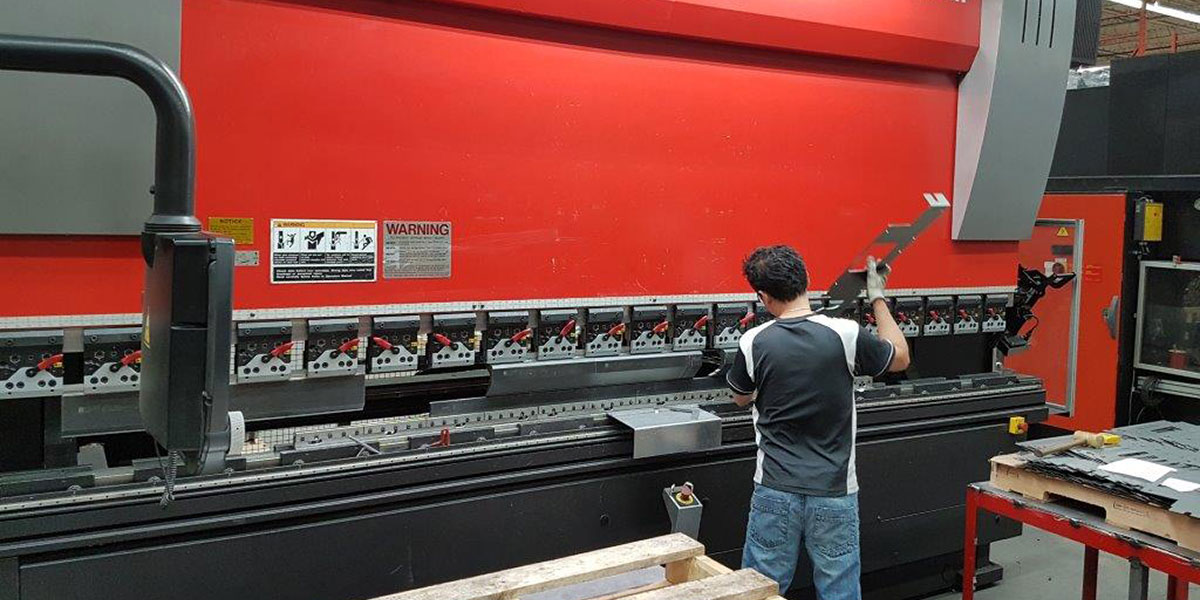 Our talented and experienced development engineering team use industry-leading 3-D computer-assisted design software including SolidWorks, and AutoCAD.
ISO 9001:2015 certified, our facility is conveniently located near Highways 400, 401, 403, and 407.
Do you need help manufacturing your product? Our department can help bring your vision to fruition.